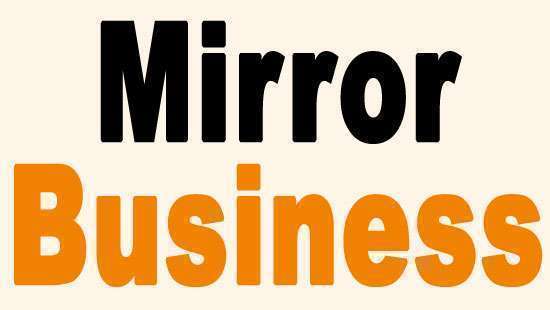 ---
The largest development project in the Eastern Province
Facility to save SL forex amounting to 500 million US dollars per year
Four major players in clothing have expressed their desire invest
The garment sector is set to receive a further boost with the launch of the proposed fabric park in Punnakuda, Batticaloa.
The facility will strengthen import substitutes for the garment industry and save the national economy US$500 million in foreign currency.
The first phase of the park was launched last week.
The Batticaloa Textile Park covers 255 acres and has the potential for eight to 10 large-scale factory complexes and offers 5,000 employment opportunities. The Board of Investment (BOI) said the government would spend a sum of Rs 5.5 billion on infrastructure development over a period of time.
While the park would help Sri Lanka save much-needed foreign exchange, it would also enable Sri Lanka to produce garments made entirely from local materials for the global market, said BOI Chairman Raja Edirisuriya .
"It is expected to show the results of economic and social growth that can be seen in investment areas under the BOI, such as Katunayake, Biyagama, Koggala and Seethawaka," Edirisuriya said during of an inspection visit to the party with Managing Director Renuka M. Weerakone.
BOI officials assured that the project was launched after thorough analysis and confirmation of commercial viability.
The BOI officials were accompanied by a group of investors, who are ready to embark on new projects in the textile park. Already four clothing manufacturers have expressed their willingness to invest.
The investment promotion agency has taken the initiative to obtain the necessary approvals from the relevant ministries and institutions.
"We, as BOI, aspire to establish the textile park in a more environmentally friendly manner," Weerakone said.
At present, the construction works of 40% of the access roads have been completed. Arrangements have been made to provide a daily water capacity of 1,500 to 2,000 cubic meters to meet the water needs of the plant facility.
Electricity has also been supplied while the basic constructions of the treatment plant are completed.
According to the BOI, the investors who joined the inspection tour were prominent players in the global apparel industry.
Investors said the fabric park would help Sri Lanka save money, develop sustainable import substitutes for the garment industry and help the country's manufacturers source raw materials on time, said the BOI.
Sri Lanka imports textile raw materials used in the garment industry worth US$6 billion annually from different countries of the world.